Taxis Marillet, service de taxi à Grenoble
TAXIS MARILLET

Personal transportation is our area of expertise

Discover our various high-quality personal transportation services in Grenoble. Our taxi firm strives for excellent customer satisfaction. Each of our taxis and services are designed to meet your transportation needs.

TAXIS MARILLET

Taxis in Grenoble and its suburban area

Choose our transportation services in Grenoble and the surrounding area. Choose a high-quality and luxury service for your travel needs. Discover our range of vehicles and onboard services Bookings 24/7.

TAXIS MARILLET

Our taxis serve all of your favourite places

Our Grenoble taxis will take you wherever you need to do: railway stations, airports and ski resorts Choose to travel in a luxury saloon car and let us take you where you need to go.
Discover the classic services offered by Taxis Marillet in Grenoble
SCROLL
---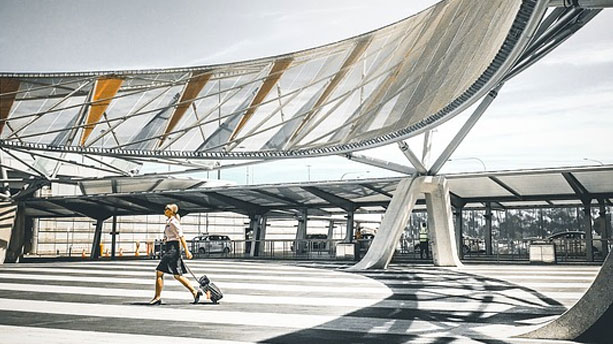 We offer you many services
With Marillet taxis, trust a taxi service specialist of the Grenobloise region. We operate 24 hours a day, 24 days a 7 week, and 7 days a week, to transport our customers to the whole of the beautiful city of Grenoble. Our service offers 2 professional and competent drivers with a service adapted to your needs. To make your trip as enjoyable as possible, our entire fleet of Mercedes vehicles is air-conditioned and comfortable to meet your needs. We offer you travel, whether they are business or private, to the Grenobloise region and the surrounding area, by offering you a quality service at convenient rates. Discover all the services offered by the taxi company Marillet in the Rhône-Alpes region.
SEE ALL SERVICES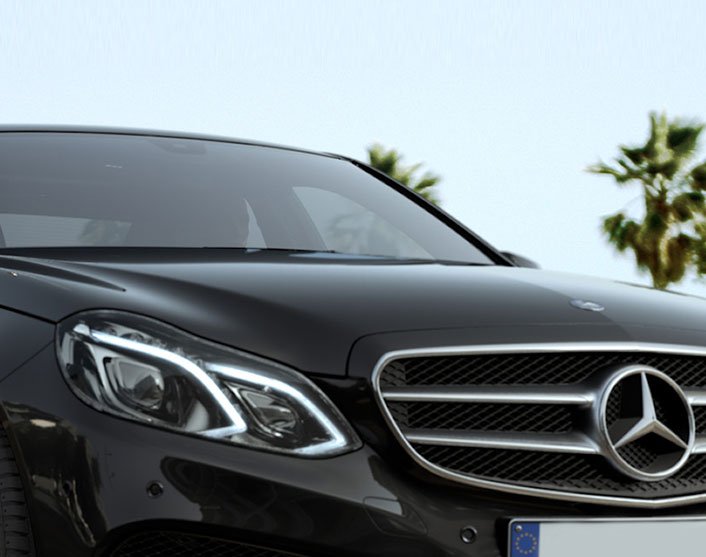 Your taxi ride to Grenoble train station and the nearby stations
You travel by train or arrive at the train station? You offers fast and efficient transportation with Marillet taxis. Enjoy a personalized and pleasant welcome from our professional drivers in Grenoble train station, to drive you to Grenoble city center or to any other destination of your choice. Thanks to our transportation service, you can make your time easier and more efficient, no more traffic jams and unpleasant searches for a free parking space. Experts from the Grenobloise region, we will be able to avoid traffic congestion to save you time and tranquility.
Taxi transfer between Grenoble and the ski resorts
Your taxi in Grenoble, takes you directly to your favorite ski resorts in Isère: Alpe d'Huez, taxi Les Deux Alpes (2 Alpes), taxi Chamrousse, in Savoie and Haute-Savoie to the ski resorts at La Plagne, Les Arcs, taxi Val Thorens, Val-d'Isère, Courchevel, Méribel, Chamonix, or in the Hautes Alpes direction Serre Chevalier, Orcières Merlettes. This type of tourist transport can be accompanied by tourist tours if you wish. We will safely take you to the snowy paths that separate your departure destination at your chalet, a mountain hotel.
DISCOVER
Our Rate Range
Transfert

Aéroport de Grenoble St Geoirs / Grenoble Airport St Geoirs (38)

from 106 €

Transfert

Aéroport de Lyon St Exupery / Lyon St Exupery Airport (69)

from 216 €

Transfert

Aéroport de Genève / Geneva Airport (Suisse/Switzerland)

from 358 €

Transfert

Allevard (Le Collet) (38)

from 136 €

Transfert

Alpe d'Huez (38)

from 152 €

Transfert

Auris en Oisans (38)

from 163 €

Transfert

Alpe du Grand Serre - La Morte (38)

from 94 €

Transfert

Autrans (38)

from 85 €

Transfert

Bourg d'Oisans (38)

from 117 €

Transfert

Chamrousse (38)

from 90 €

Transfert

Correncon (38)

from 92 €

Transfert

Col du Cucheron (38)

from 76 €

Transfert

Col de Porte (38)

from 46 €

Transfert

Col de l'Arzelier (38)

from 81 €

Transfert

Col du Coq & St Hilaire du touvet (38)

from 65 €
SEE ALL RATES
Long distance Taxi to Grenoble
Taxis Marillet is a Grenobloise transport company, but not that ! We also offer our driver services for your long distance journeys: Geneva airport, Isère region, Aix-en-Provence, Annecy, Antibes, Les Arcs, Lyon... Our private drivers are at your disposal to drive you to all destinations in France, and even abroad under appropriate conditions. The price of the journey can be determined upstream for all your transport, an online estimate can be made on our website, in order to evaluate the different taxi fares in Grenoble. Trust us for your long journeys for safety and punctuality at the Marillet taxi ride.
Take a taxi ride to Grenoble
Grenoble, the capital of the Alps, is a city full of places and monuments to explore. From winter sports resorts to Grenoble city center and the Saint-Laurent gateway, our drivers are available to drive you during your journey. As many sites as you will be visiting on business trips, weekends or holidays. THAT's why Marillet taxis are with you to make it easier to get around during your stay with us, or during your daily life.
Book online
Taxi rates and quotes online
For your comfort, a price list of key taxi destinations in Grenoble, as well as a personalized online taxi quote in Grenoble and surrounding area! Marilet taxis also offer an online booking service. We advise you to book your taxi at least 24 hours in advance, in order to be served at the best, especially for the night taxi service in Grenoble. Finally, please do not hesitate to contact us for a personalized response or more information.
Your taxi ride to Grenoble, Lyon, Geneva, Chambéry
Embark in peace on board your plane thanks to one of our taxi shuttle buses in and around Grenoble airports: Grenoble-Isère (Saint-Étienne de Saint Geoirs), Lyon Saint Exupéry Airport, Geneva Airport, Chambéry-Aix… Airport transfer is a regular service that we master, finding a transport service to the airport has never been easier thanks to the Marillet taxi service!
RESERVE NOW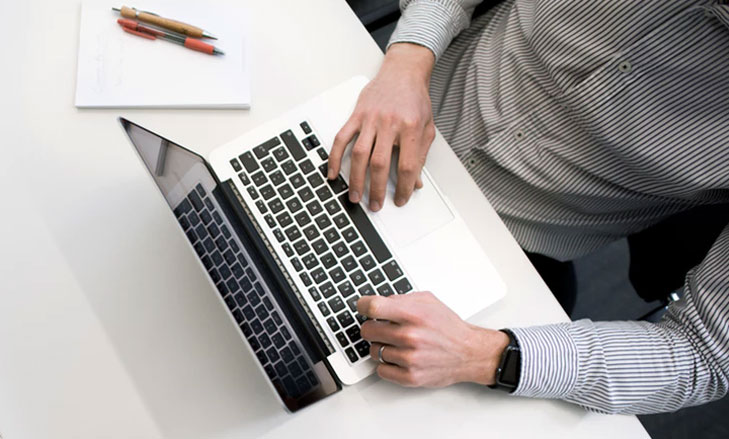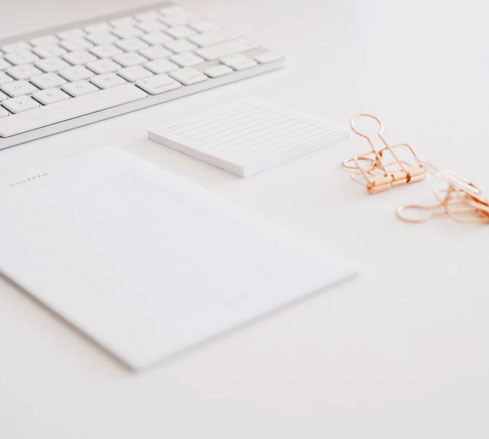 Online Quote
Taxi agreed in Grenoble
Nous have taxis available for all your PDK trips to medical facilities in the Grenoble area. With Marillet Taxis you have the guarantee of a private driver at your listening and trained that your request must be punctual or regular.
A VIP taxi service in Grenoble
You have an important customer who arrives? Discover our VIP taxi transfer services from Grenoble or Grenoble airport. Our private drivers will take care of your customers with a personalized and individualized welcome. Our VIP service also offers tours of Grenoble and the surrounding area aboard our sedans. We can pick up your VIP at the hotel, at the train station or directly at your company. The confidentiality and discretion of our taxi drivers is assured. With our prestigious taxi range and our exclusive VIP Services agency dedicated to luxury transport, you can explore Grenoble and its surroundings in complete freedom.
REQUEST a quote
---